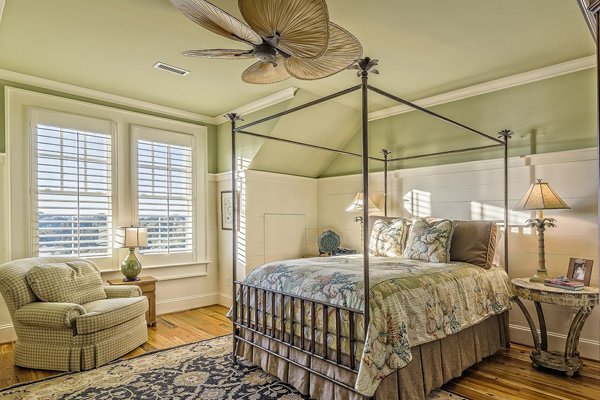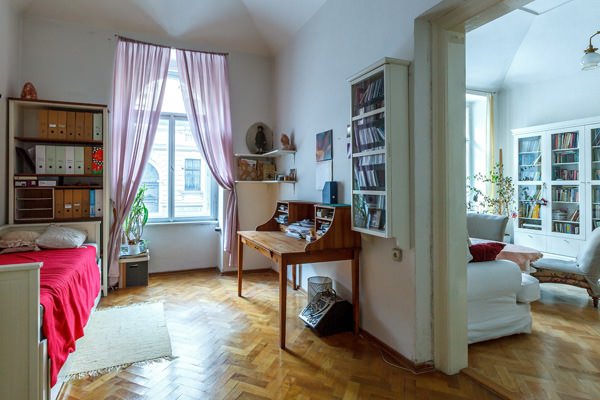 Shikhara Overview
One Stop Solution for All Property Services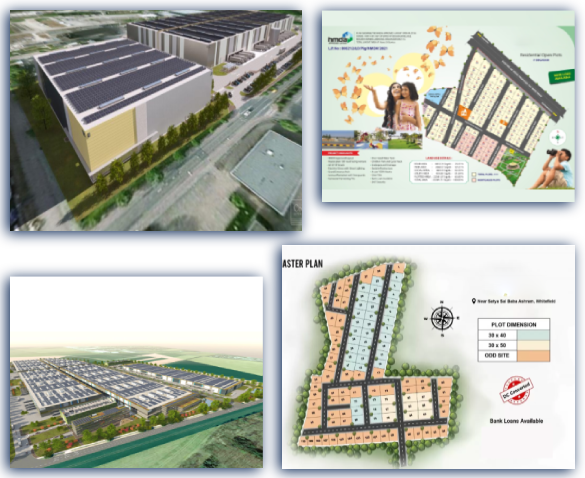 Shikhara is a leading property developer's in Hyderabad, we provide a best service which brings happiness to our customers Shikhara stands first for offering exclusive online service information for customers. the team consist of smart professionals with a desire to succeed and be the best
Our professionals are capable of handling transactions of huge size with complexity we have managed and solved many challenges our goal is to make our clients happy and satisfied.
Collaboratively administrate empowered markets via plug-and-play networks. Dynamically procrastinate B2C users after installed base benefits. Dramatically visualize customer directed convergence without revolutionary ROI. Efficiently unleash cross-media information without cross-media value.
Quickly maximize timely deliverables for real-time schemas. Dramatically maintain clicks-and-mortar solutions without functional solutions. Completely synergize resource taxing relationships via premier niche markets. Professionally cultivate one-to-one customer service with robust ideas. Dynamically innovate resource-leveling customer service for state of the art customer service.
Hello,
We are Shikhara
Let us tell you more about what we do.
Need more information?
On-Going Projects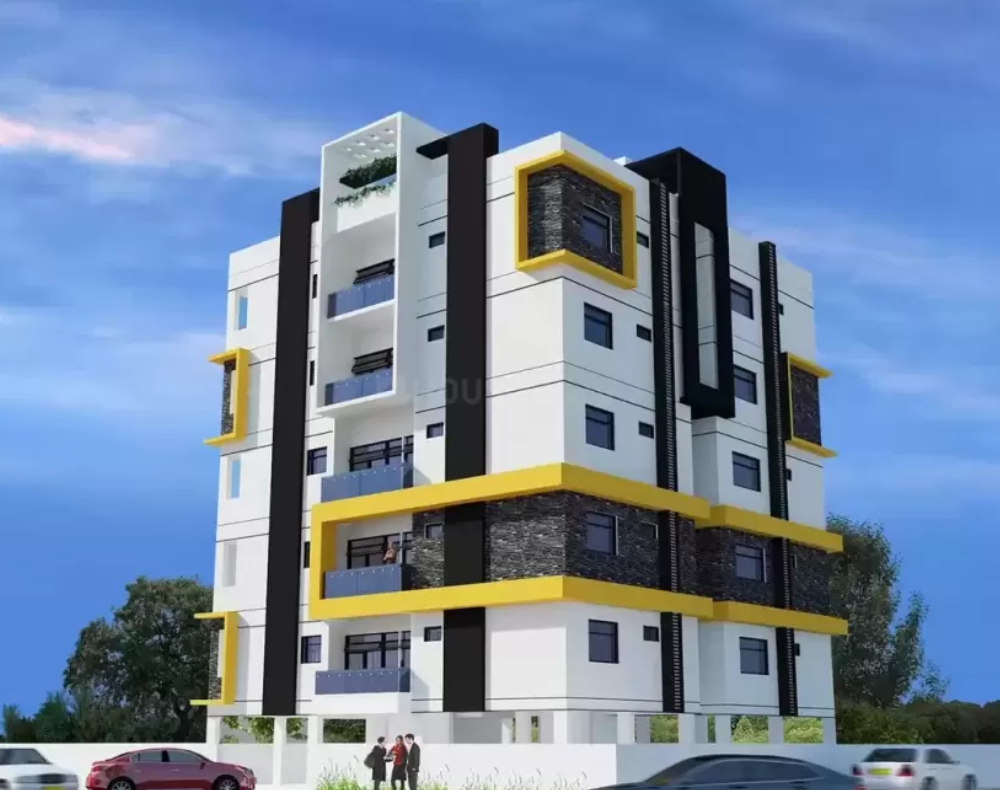 Project 1
Project 2
Project 3
Completed Projects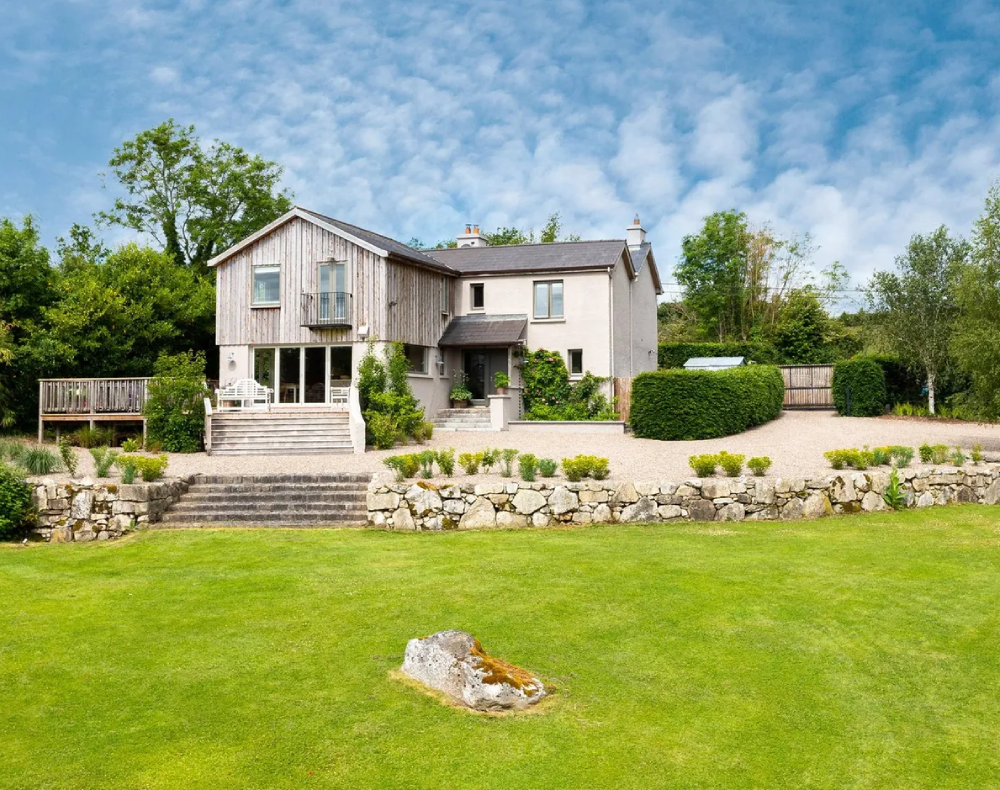 Project 4
Project 5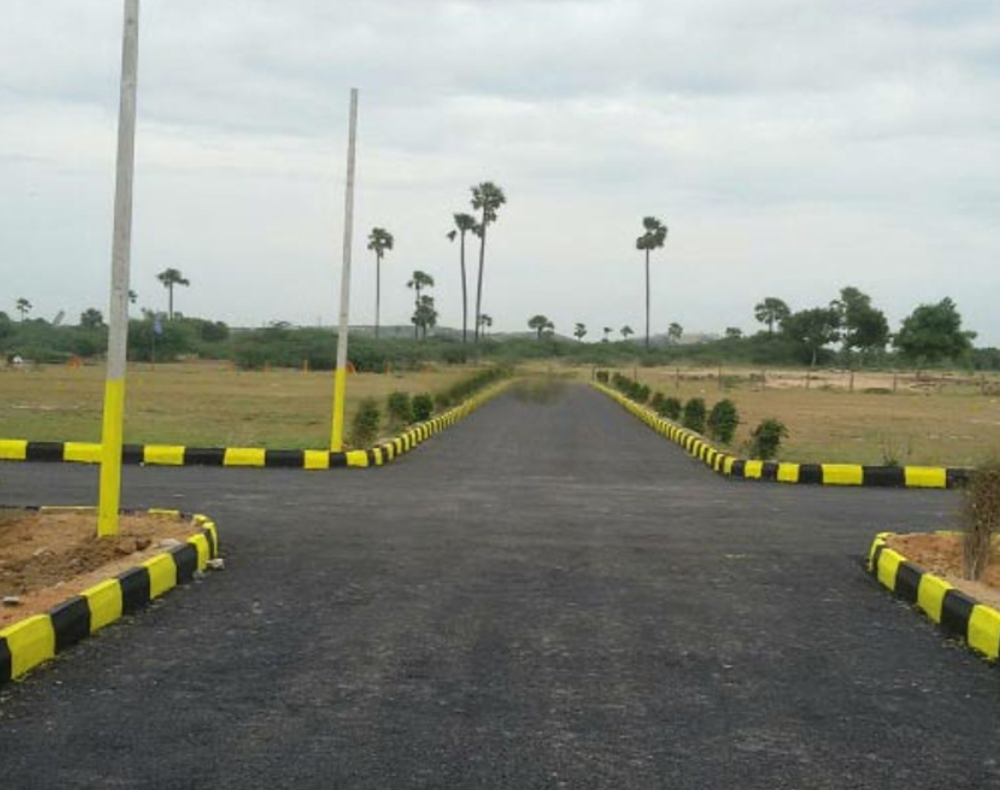 Project 6